Meet the Team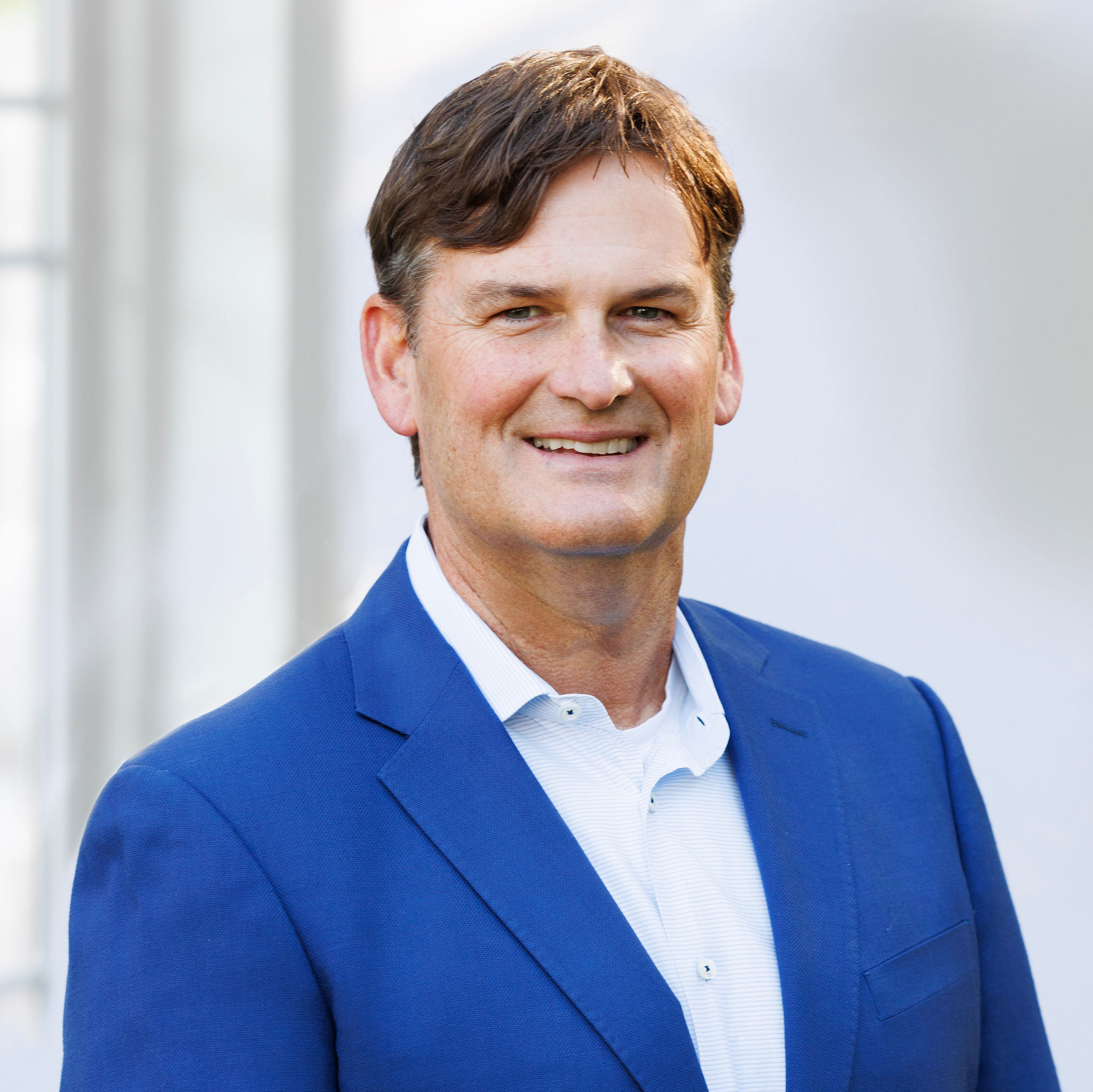 Johnny Johnson
PT
Owner at Gretna
Johnny has been serving Plaquemines and Jefferson Parish with physical therapy services for 25+ years. He has experience and knowledge treating patients and growing a physical therapy practice.
He received his degree in physical therapy from Louisiana State University Medical Center in 1995. Johnny started his first PT clinic in 1999 with the vision of offering exceptional care close to home. He is passionate about patient care and providing exceptional customer service to each patient through one-on-one hands on treatment.
Johnny is proud to bring new, state of the art clinics to the Westbank area with Epic Physical Therapy and continuing to help the community with all of their rehab needs.