Meet the Team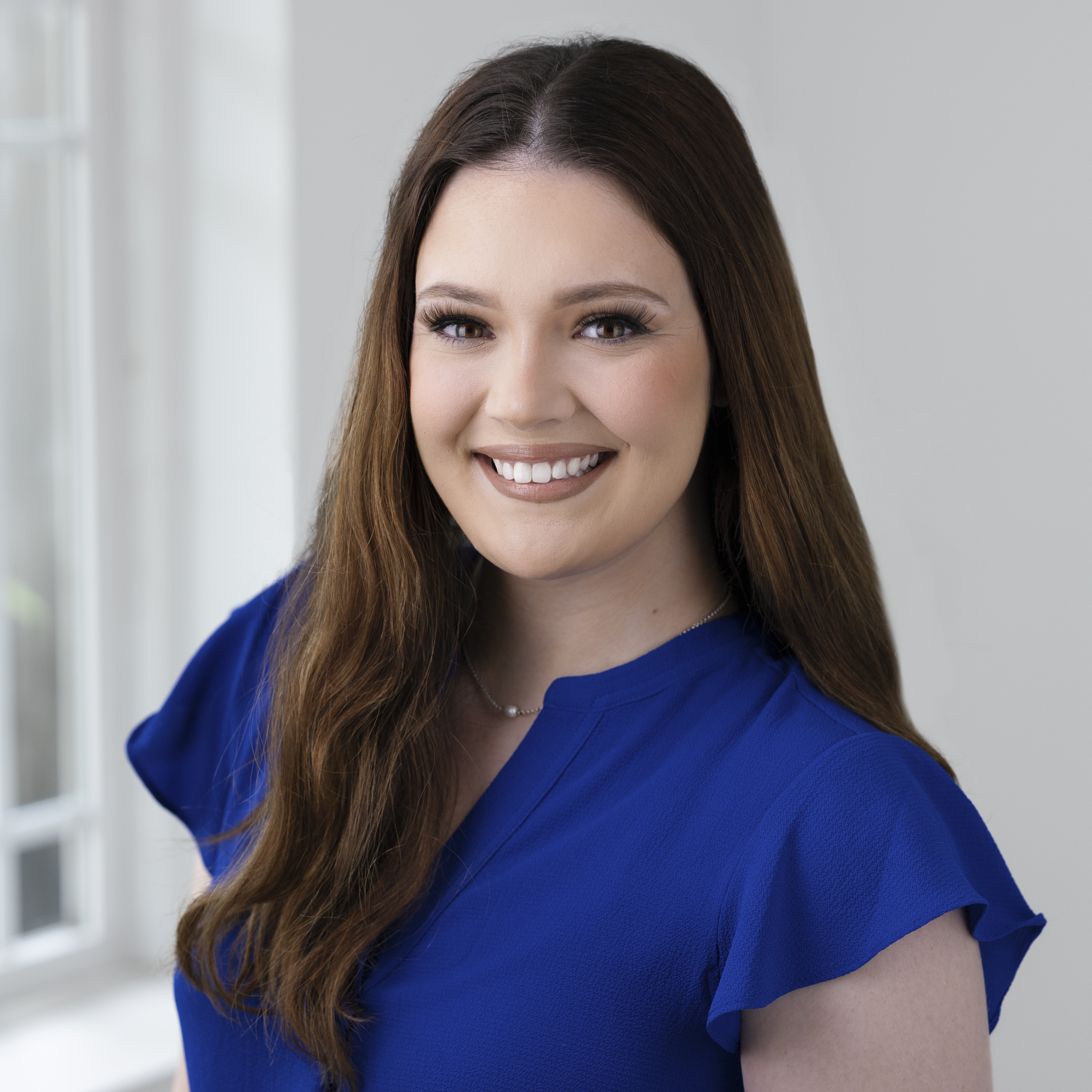 Elise Delahoussaye
PT, DPT, Cert DN
Physical Therapist at Belle Chasse
Elise received her Doctorate of Physical Therapy degree from Louisiana State University Health Sciences
Center New Orleans in 2022. From there, she received the Academic Excellence Award for graduating at
the top of her program. She is also a proud alum of LSU Baton Rouge where she received her Kinesiology
degree in 2018. Additionally, she is a native of New Orleans, graduating from Mount Carmel Academy.
Elise continued her education by receiving her dry needling certification, demonstrating her interest in
treating orthopedic conditions. Along with orthopedics, she has an interest in vestibular health and fall
prevention/balance training.
Elise enjoys reading, playing intramural sports, and traveling!