Meet the Team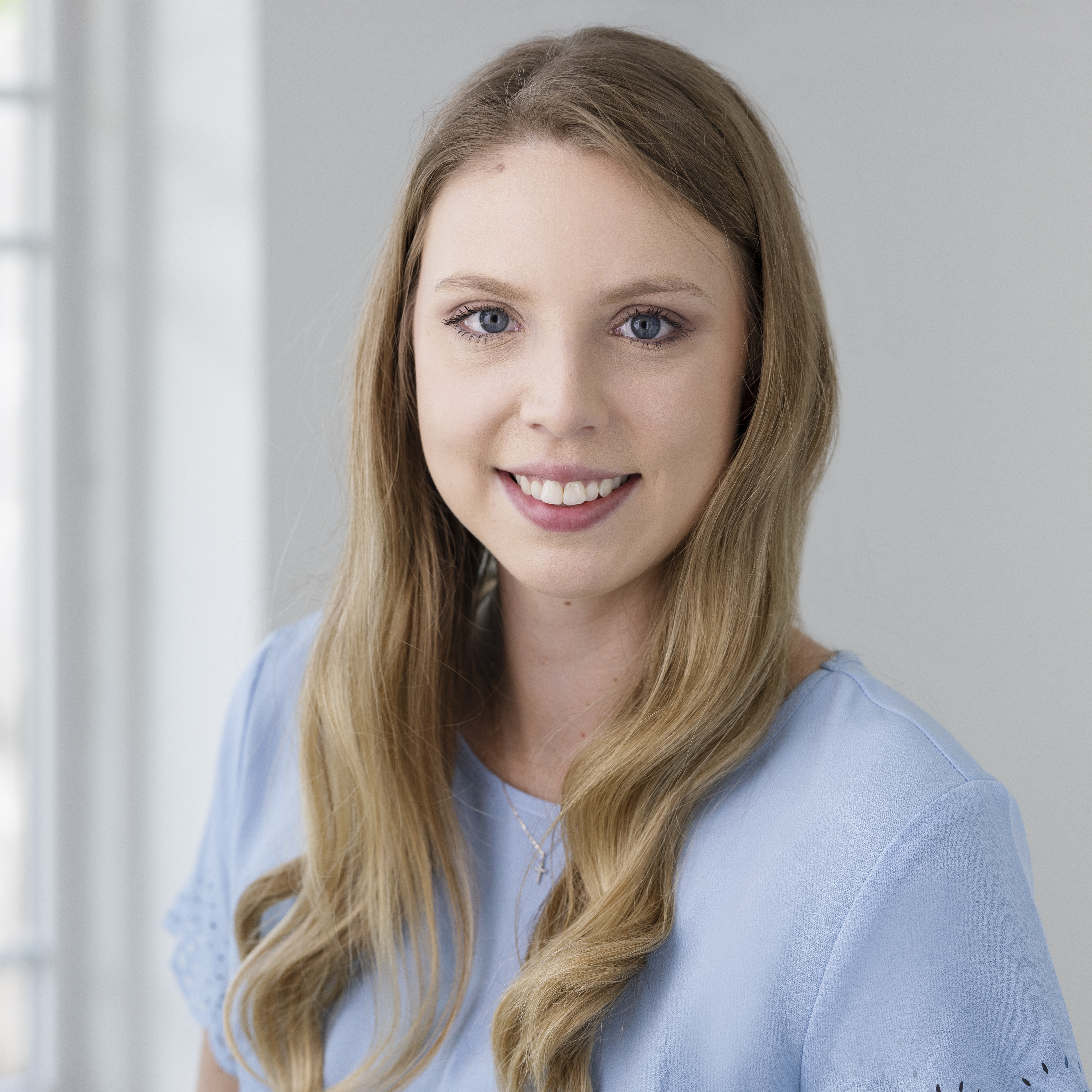 Breanna Brown
PTA
Physical Therapist Assistant at Belle Chasse
Breanna is a Belle Chasse native who graduated from Belle Chasse High School in 2014. She furthered her education by attending Delgado and received her Associate's Degree of Applied Science with honors in 2020. She also was awarded the Delgado PTA Clinician Award. Breanna is SFMA Certified (Selective Functional Movement Assessment), which focuses on underlying dysfunctional movement to find the cause of pain, not just the source.
Breanna is passionate about the nationwide "Choose PT" movement, which focuses on helping patients avoid surgery and prescription drugs, and manage pain from chronic conditions. When she is not in the clinic, she likes to golf and play with her cats.
Breanna treats patients at our Belle Chasse & Port Sulphur clinics.